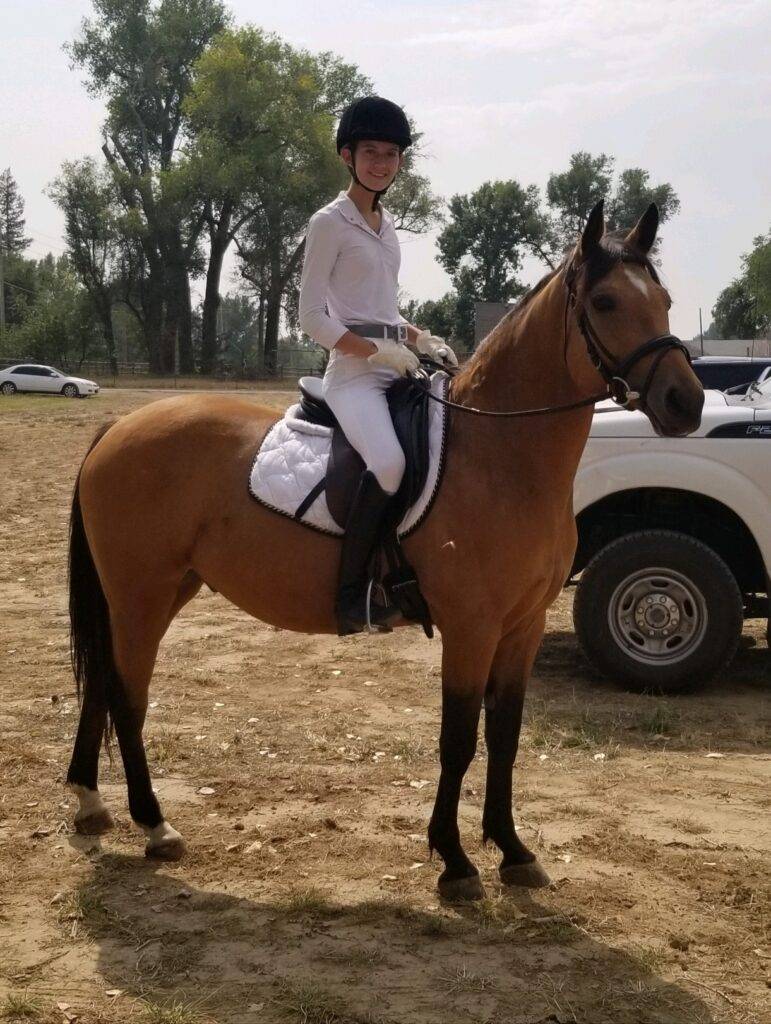 Why did you join Pony Club? How long have you been a member?
I joined pony club because I thought my learning and growth in my riding would be furthered. It was even easier to grow with the sense of community and organization that pony club provides. I have been a member for about 2 years
What is your favorite thing about Pony Club?
My favorite thing about pony club is the team building and how I get to enjoy the sport I love with my friends by my side.
What is one of the most valuable lessons you have learned in/from Pony Club?
One of the most valuable lessons I have learned is that you need to take your time to master skills. It is so important to master skills before you can move up to a higher level of learning and riding.
What is the most challenging part of being in Pony Club?
The most challenging part of being in pony club is the thorough learning and skill development required before moving up to a new level of riding. It is a good thing because it helps me to master what is needed before I can learn to do bigger and better things.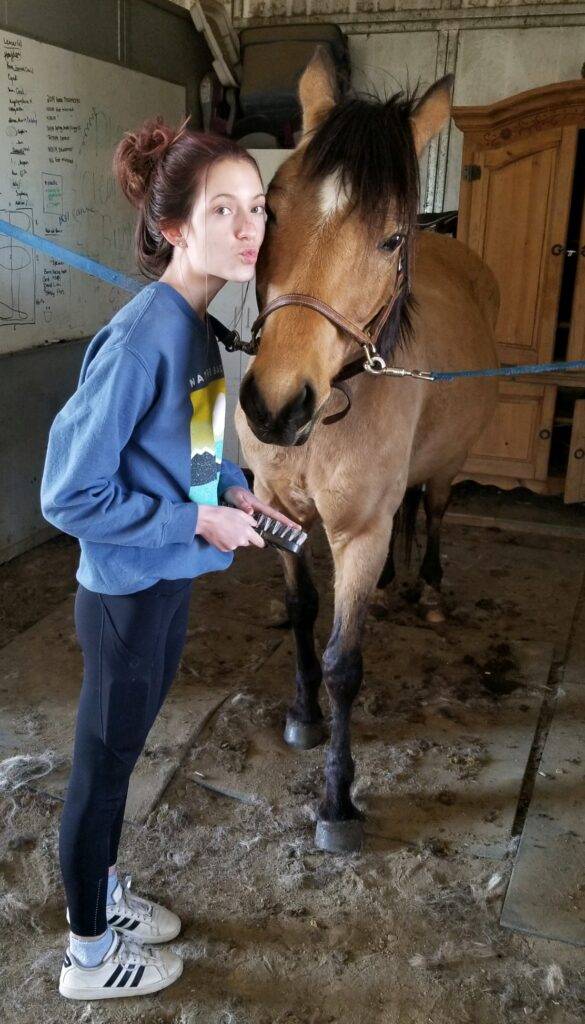 What horse/horses do you ride? What do you love about them?
I ride Jack and I love his kind soul, the trust he has in me, the bond we have formed, and how beautiful of an animal he really is.
Anything else you would like to share about Pony Club or The Community Farm?
I would like to share how The Community Farm, the animals and the people have taught me more than I could ever ask for! TCF has been my favorite place for so long now.