Aiden aka "The Foreman"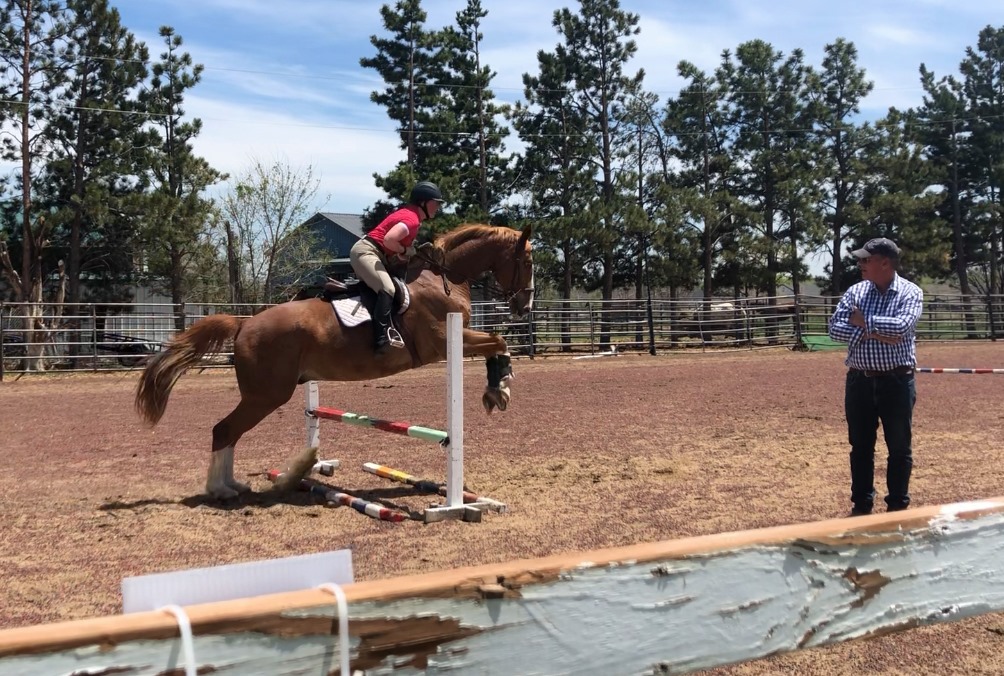 A 16.3 imported chestnut roan Holsteiner with three big socks, this German import is hard to miss. Aiden started his career jumping big fences in Florida then came here because he just wasn't quite fitting in. Lucky for him and us, he fits perfectly in our community! Aiden likes jumping out of the paddocks for fun and likes playing with Ricochet. He dreams of becoming a dressage horse and an eventer.
Atlas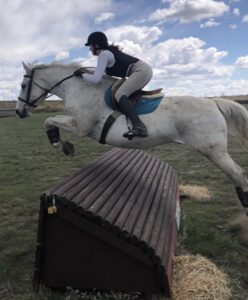 A 15.2 Percheron/Quarter Horse who was a pack horse in his past life and came to us from the auction. Atlas really likes to jump and to play with the Fjords-oddly enough he likes to bite their elbows! Don't let his big belly fool you, he is an incredible, sensitive, athletic guy. Has the best jump form of the barn and is amazing cross country and on the trail!

Bjorn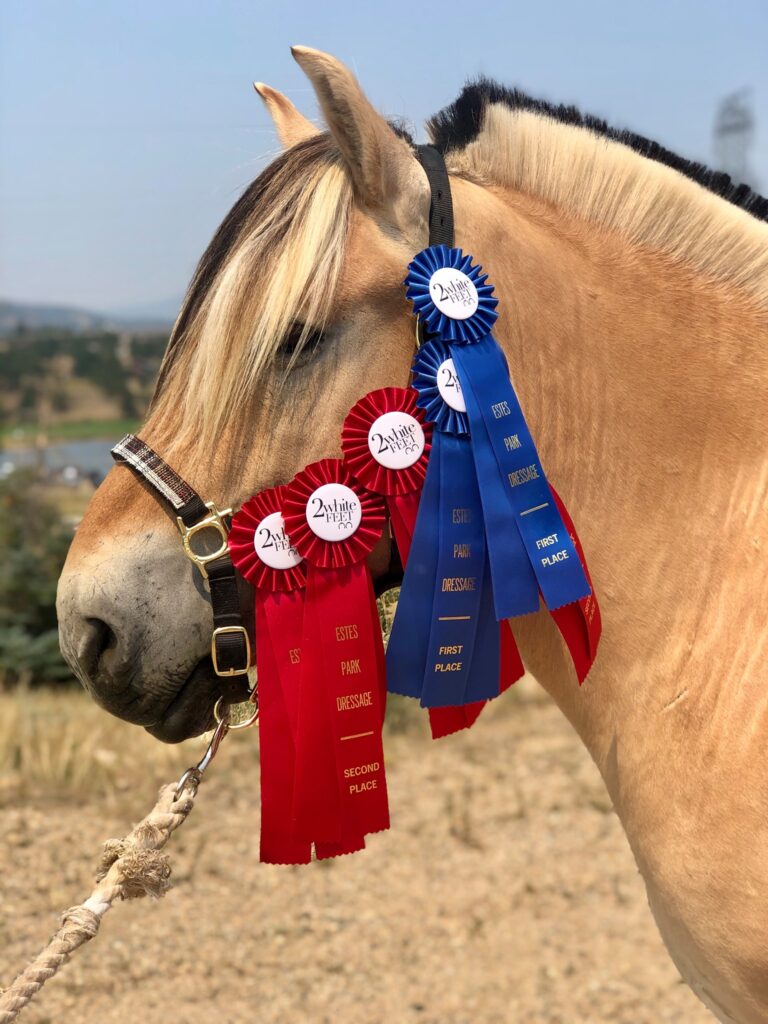 A stunning 15.2 brown dun registered Norwegian Fjord with the biggest head on the farm. He loves proving people wrong about his abilities and has competed in eventing and dressage. Bjorn thinks and acts like he is person- you can find him painting, untying lead ropes, opening gates and charming us all into giving him lots of treats. Bjorn came from a ranch in Wyoming and wants to be a Grand Prix dressage horse, famous painter and Breyer horse.
Pete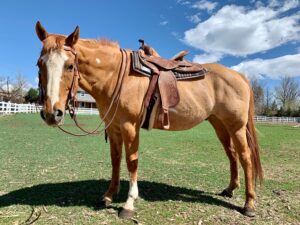 A 17.1 paint/thoroughbred, Big Pete has been all over in his past. From what we know he was a roping horse and rodeo horse but we are sure there is even more. He will trail ride for miles and miles, loves to swim and chase cows. He is less fond of activities that involve standing still such as getting his feet trimmed, the vet, or too much grooming. He is a big, handsome sweet heart who will take you anywhere if you take the time to get to know him and earn his trust.
Riccochet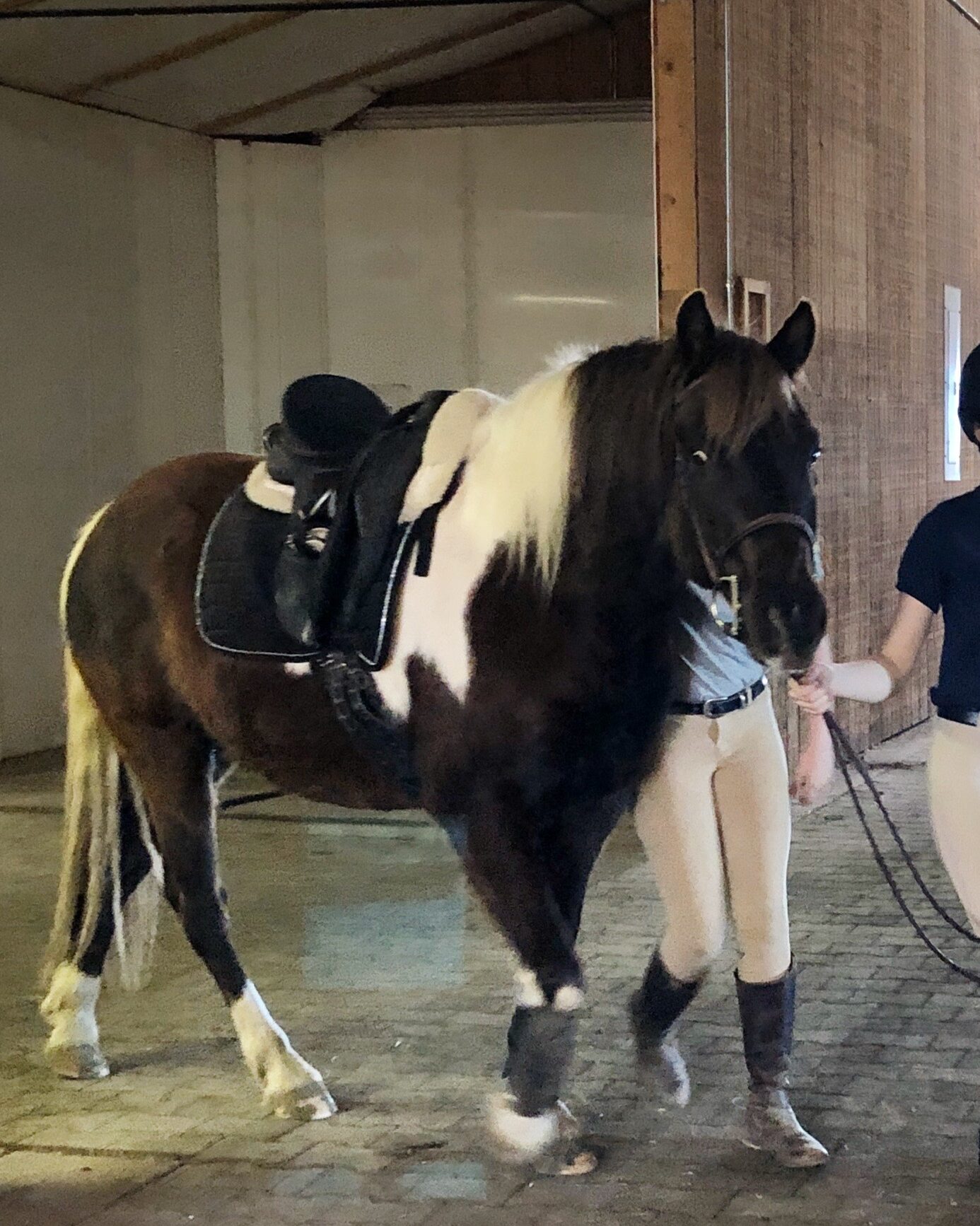 A 13.3 paint pony who grew up in Wyoming, Ricco was sold when he was 6 months old on a flyer at a feed store. He loves to do eventing and teaching kids to walk/trot. Not only is he a handsome little paint but his fancy sun kissed mane with frosted tips is sure to catch your eye. He has allergies in the summer and gets itchy, but is always up for an adventure!
Ben aka Rebel Yell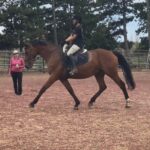 A 16.2 bay Oldenburg, a real looker! Ben sometimes gets scared of his own shadow, gets bored when things are too easy and is a sweet, sensitive guy who loves to do fancy dressage work and jump. When he isn't being fancy he likes to go out on the trail and be groomed.
Okee Dokie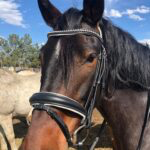 A 15.2 dark bay mustang gelding born wild in Wyoming. From Wyoming he went to Florida (which is where his name comes from) to participate in the mustang makeover with the coolest 11 year old ever. Okee can do all sorts of tricks, has really bad allergies and is always trying working to stay in shape which is hard because he loves treats! He loves to play ball with his buddy Ben and go on walks.