Offering exposure to multiple levels of disciplines and experiences is at the heart of learning community at TCF. We are proud to be able to meet the needs of most riders.
Emily Kil
Emily Kil is a graduate "A" Pony Clubber from the New York/Upper Connecticut region.  She started pony club at age 8 and has been active ever since.  She evented through Preliminary on her OTTB and competed at Pony Club Championships in Show Jumping and Eventing.  As an upper level pony clubber, Emily taught lessons to younger pony clubbers, horse management judged at rallies and did club level rating for the region.  After graduating, Emily supported her region by taking the role of  HMO, teaching camps and doing club level ratings.  Emily is a teacher in Arvada, Colorado.  She also volunteers her time with the Rocky Mountain Horse Rescue and teaches for the Westwoods Pony Club.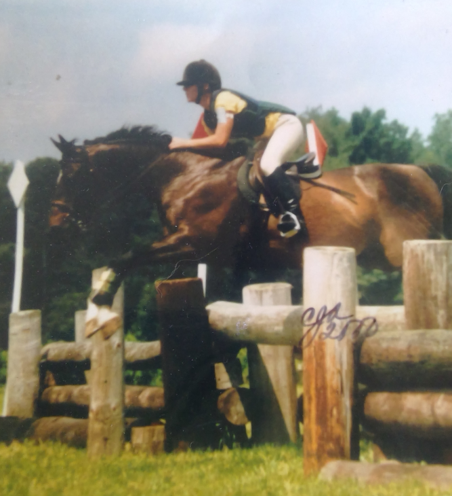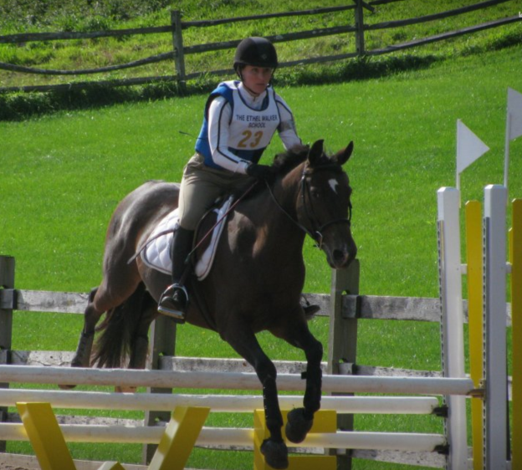 Meredith Riordan
A New York Native, Meredith Riordan has been riding for over 25 years, and has trained and showed in some of the East Coast's most impressive show rings.
She has successfully competed in "A" rated shows in the hunter and equitation divisions spanning from Short Stirrup to the Maclay and Mini Medal classes throughout her career. Meredith often secured many blue ribbons, end of the year Championships, and high point rider achievements. Most notably, she obtained zone champion for NY, NJ, and PA, and was scouted for the USET Junior Olympics.
Today, Meredith takes pride in providing the next generation of equestrians with a firm foundation in their riding career. She has experience instructing students, working within therapeutic riding centers, developing summer-camp programs, and working with students and horses of all skill levels. These experiences have left Meredith with a well-rounded approach to riding instruction, spanning from professional to therapeutic. She is always working to keep things fun and flexible for horses and their riders, and continues to improve her own skills by attending clinics and expanding her disciplines. Discipline/Lesson Focus: Beginner-Intermediate, English (Eq, Hunter, Stadium) 
Contact Information: Email: [email protected] (718) 702-7309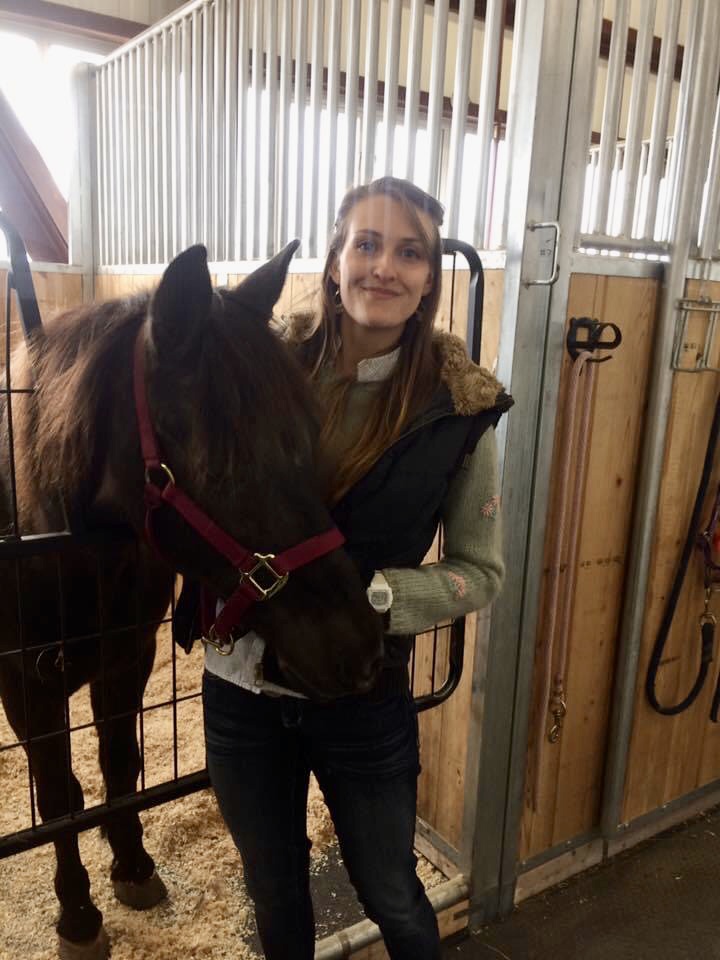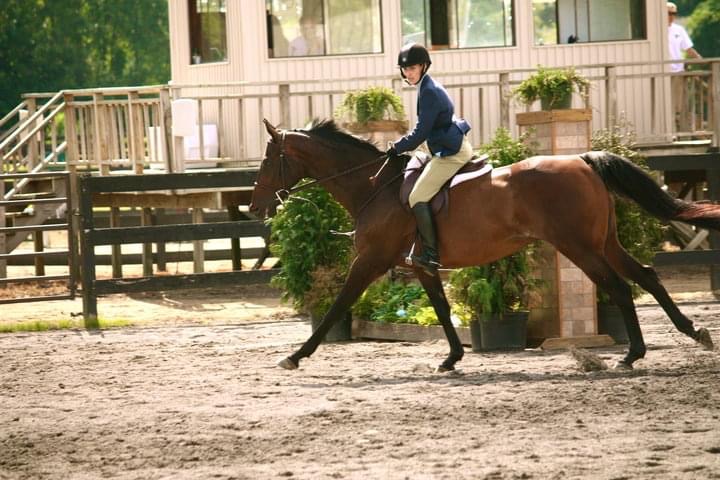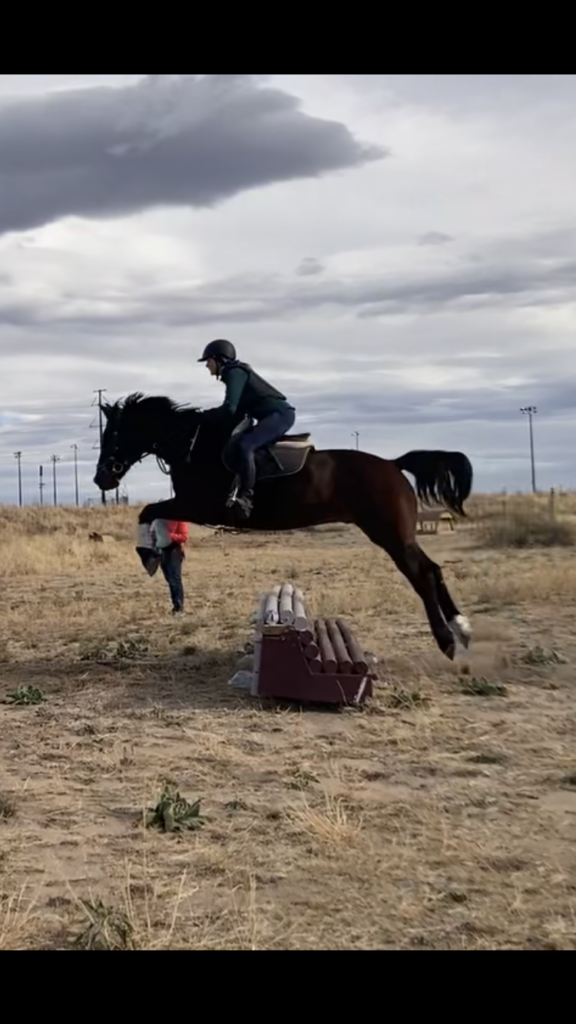 GUEST TRAINERS
In addition to our wonderful trainers we offer all levels of riders at The Community Farm several options to participate in clinics with Guest Trainers that come to the barn to support the team's on-going education
Sara Storch – Dressage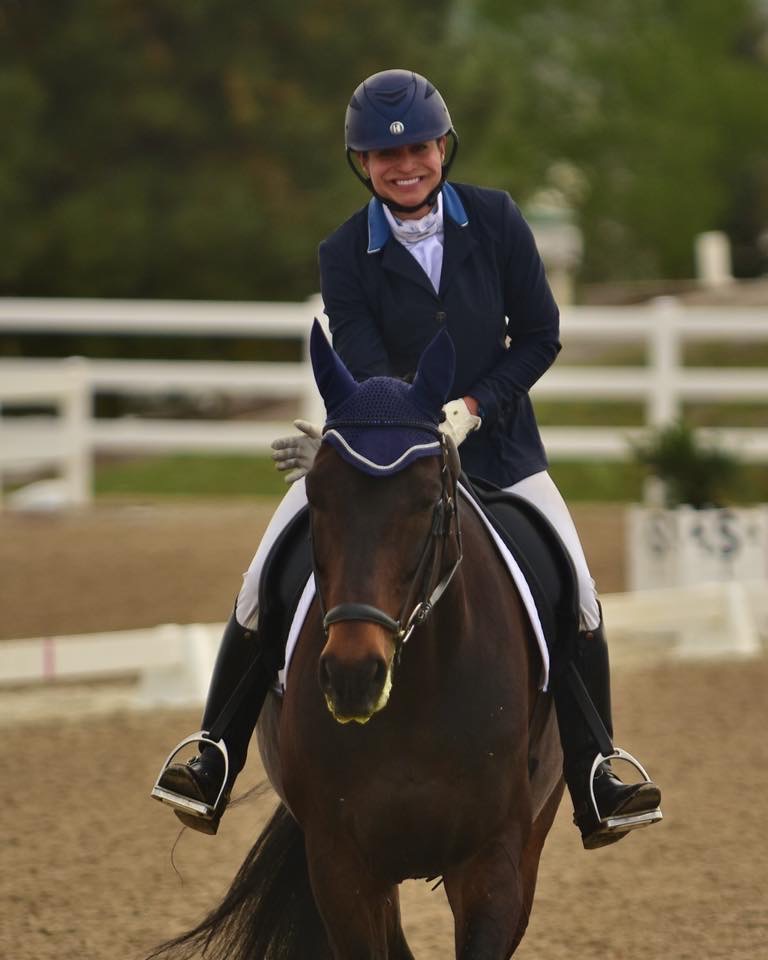 Sara is an FEI level dressage rider who has earned her USDF bronze and silver medals. She enjoys working with horses and riders of all disciplines and levels. Sara believes that improving the connection between horse and rider is essential for achieving competitive and recreational goals.
As a trainer, Sara specializes in utilizing classical dressage principles to improve the flatwork and ride-ability of horses from any discipline. She has experience training horses and ponies from every level, ranging from green broke to FEI level dressage horses. Sara believes in continuing education for all riders including herself; therefore, regularly clinics with International riders.
Sara is an effective and patient instructor with an excellent eye. Her students range from beginning dressage riders to advanced event riders, and everyone in between. Sara's home-base is Happenstance Barn in Parker, Colorado
Want to know more about Happenstance Barn? Click here https://www.facebook.com/happenstancebarn/–